Don't Wait to Die to Learn How to Live!
Learn how to live your life fully and fearlessly with the 10 Life-Changing Lessons from Heaven! Discover who you really are, why you're here, and how to find and fulfill your life's sacred purpose…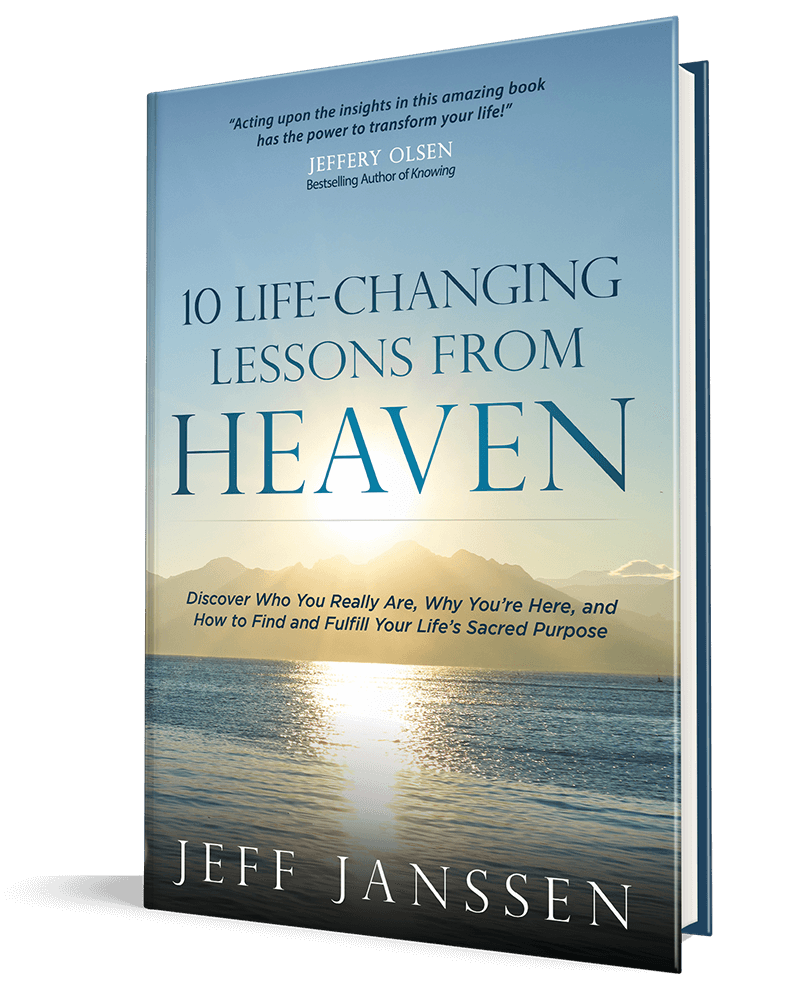 Many things in life can serve as a wake up call. For me, a 99% blockage in my widowmaker artery and near heart attack woke me up to the preciousness of life and sent me on a decade-long quest of studying thousands of NDEs and sharing their life-changing wisdom. For...
read more