Don't Wait to Die to Learn How to Live!
Learn how to live your life fully and fearlessly with the 10 Life-Changing Lessons from Heaven! Discover who you really are, why you're here, and how to find and fulfill your life's sacred purpose…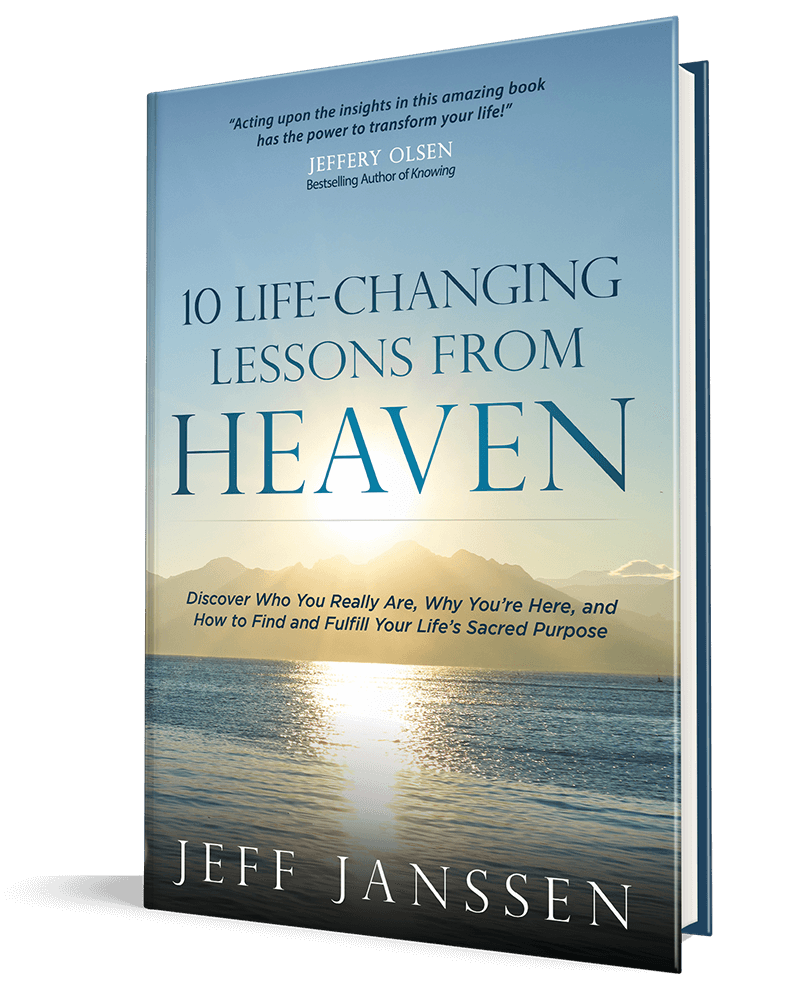 Many NDErs talk about seeing and interacting with spiritual guides or guardian angels during their time on the Other Side. They discover these heavenly Beings of Light are with us throughout our lifetime and, like God, love us unconditionally. "I noticed two of the...
read more