Don't Wait to Die to Learn How to Live!
Learn how to live your life fully and fearlessly with the 10 Life-Changing Lessons from Heaven! Discover who you really are, why you're here, and how to find and fulfill your life's sacred purpose…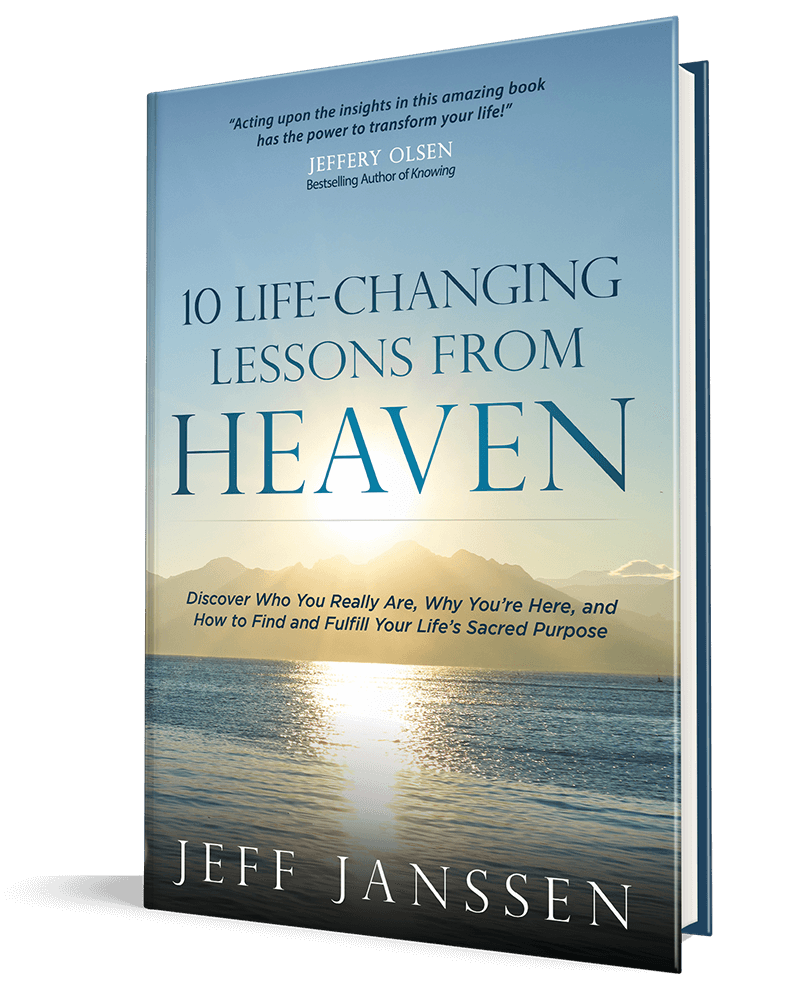 What makes Near Death Experiencers (NDErs) such valuable and credible sources of knowledge about spiritual values and principles? Here are three primary reasons: 1. NDErs have been to Heaven and experienced the Afterlife first-hand. Think of it this way: If you wanted...
read more