Don't Wait to Die to Learn How to Live!
Learn how to live your life fully and fearlessly with the 10 Life-Changing Lessons from Heaven! Discover who you really are, why you're here, and how to find and fulfill your life's sacred purpose…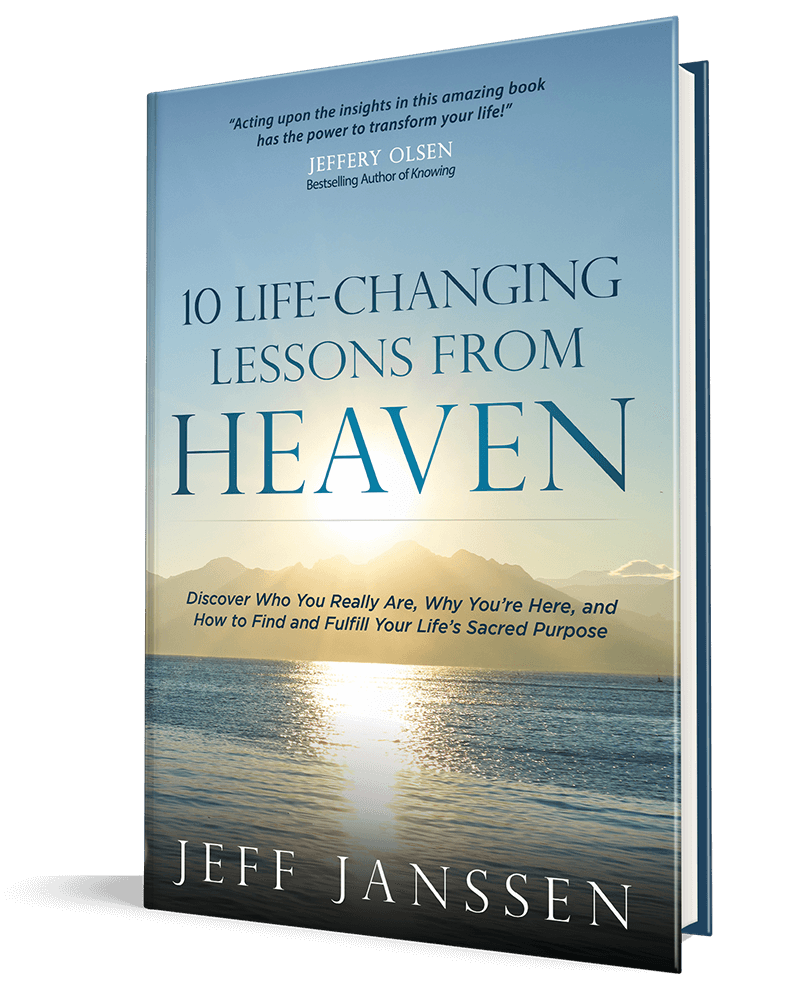 Some people positively change the trajectory of our life. It might be a word, action, compliment, or just them taking a chance on us that changes the course of our lives in a powerful and profound way. We usually don't realize it at the time – and they might not...
read more