Don't Wait to Die to Learn How to Live!
Learn how to live your life fully and fearlessly with the 10 Life-Changing Lessons from Heaven! Discover who you really are, why you're here, and how to find and fulfill your life's sacred purpose…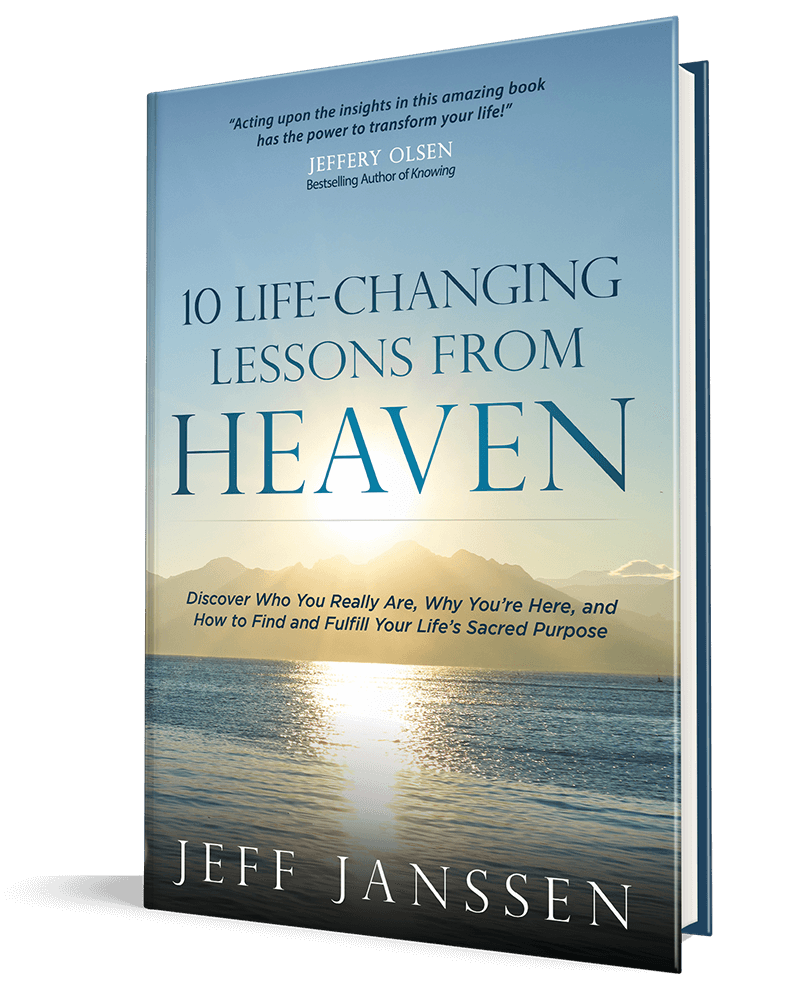 Looking for some inspiring and enlightening books on Near-Death Experiences? Having read over 100 of them, I often get asked for recommendations. Here is a list of some of my all-time favorites: NDE Accounts Awakenings from the Light – Nancy Rynes Dying to Be...
read more