Don't Wait to Die to Learn How to Live!
Learn how to live your life fully and fearlessly with the 10 Life-Changing Lessons from Heaven! Discover who you really are, why you're here, and how to find and fulfill your life's sacred purpose…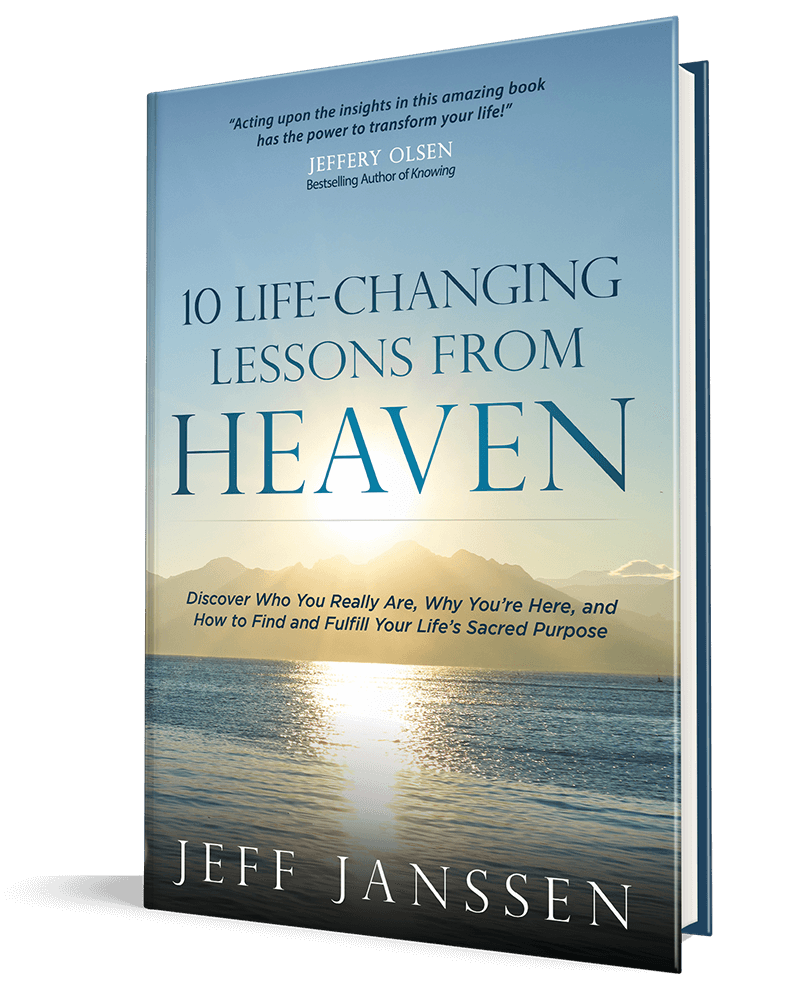 Imagine getting an email from an inmate in San Quentin Prison asking for your help… Would you even reply to his request – let alone potentially agree to help someone locked up in one of the world's toughest and most notorious maximum-security prisons?
read more