Don't Wait to Die to Learn How to Live!
Learn how to live your life fully and fearlessly with the 10 Life-Changing Lessons from Heaven! Discover who you really are, why you're here, and how to find and fulfill your life's sacred purpose…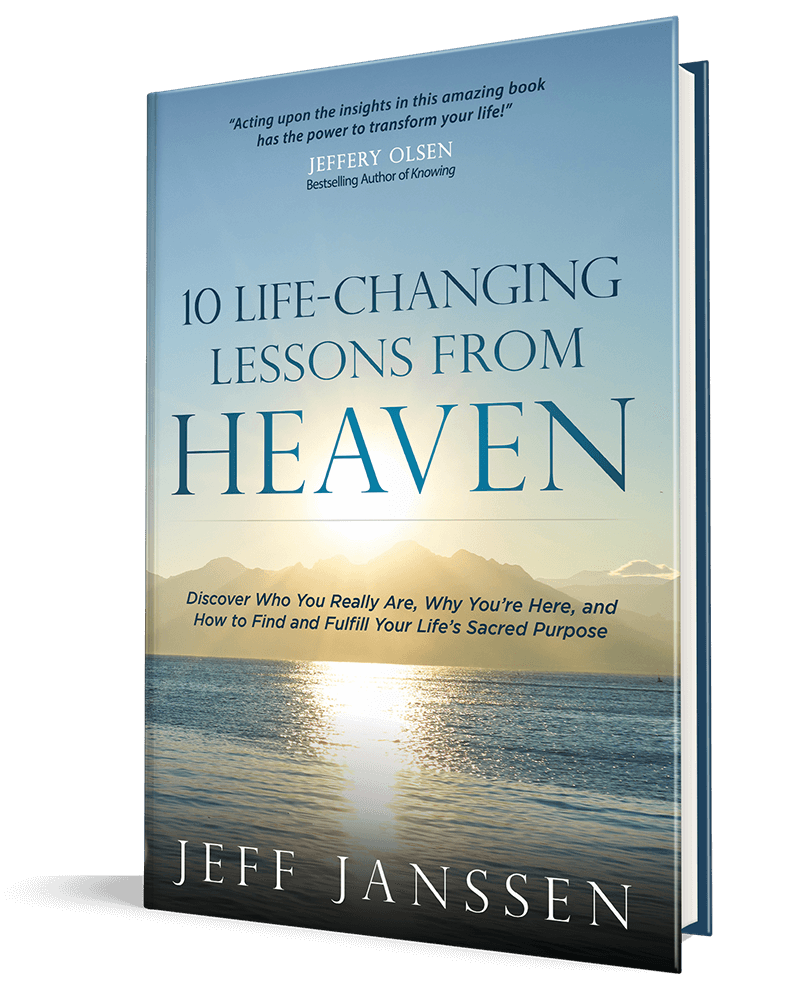 They've experienced, endured, and survived a parent's biggest fear and worst nightmare: having a child pass away. Devastated, shattered, and crushed, they somehow piece their hearts and lives back together – never moving on from their precious children but eventually...
read more