Don't Wait to Die to Learn How to Live!
Learn how to live your life fully and fearlessly with the 10 Life-Changing Lessons from Heaven! Discover who you really are, why you're here, and how to find and fulfill your life's sacred purpose…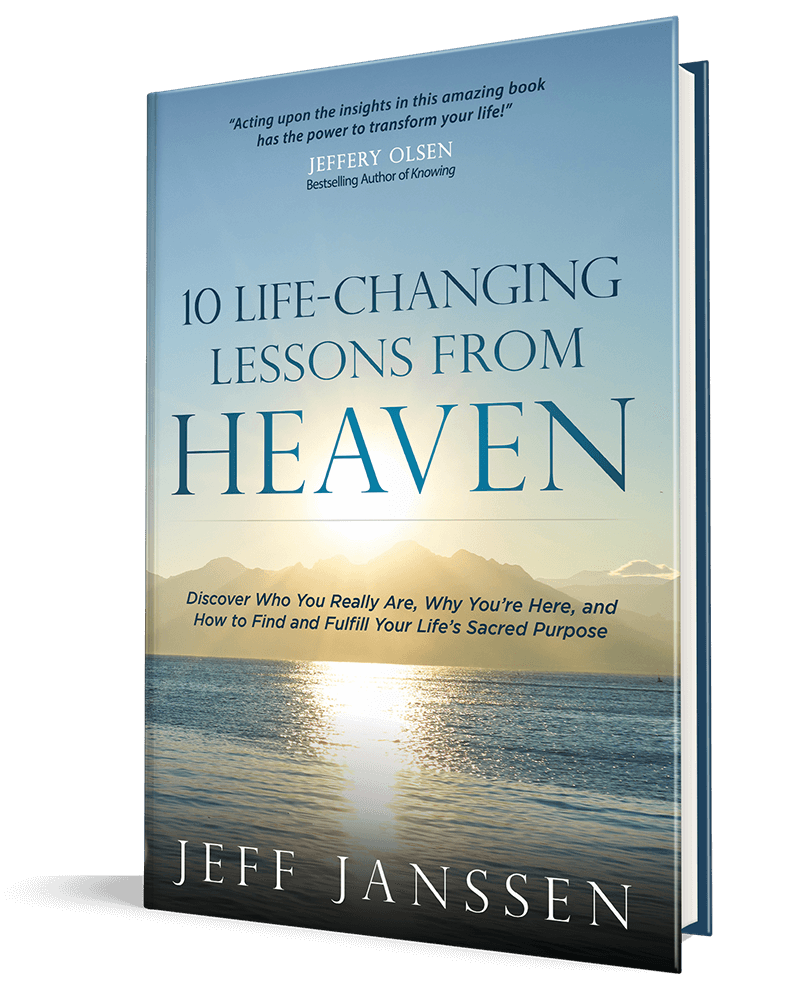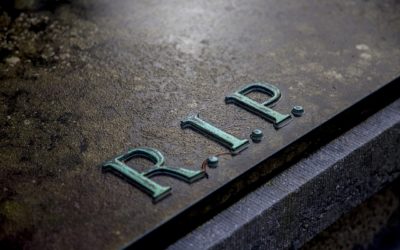 R.I.P. (Rest In Peace) is a popular acronym many Christians use when a person dies. Yes, of course "Rest In Peace" sounds nice and is understandably meant to honor the deceased as well as comfort those who mourn the loss of a loved one. But, like many things...
read more