Don't Wait to Die to Learn How to Live!
Learn how to live your life fully and fearlessly with the 10 Life-Changing Lessons from Heaven! Discover who you really are, why you're here, and how to find and fulfill your life's sacred purpose…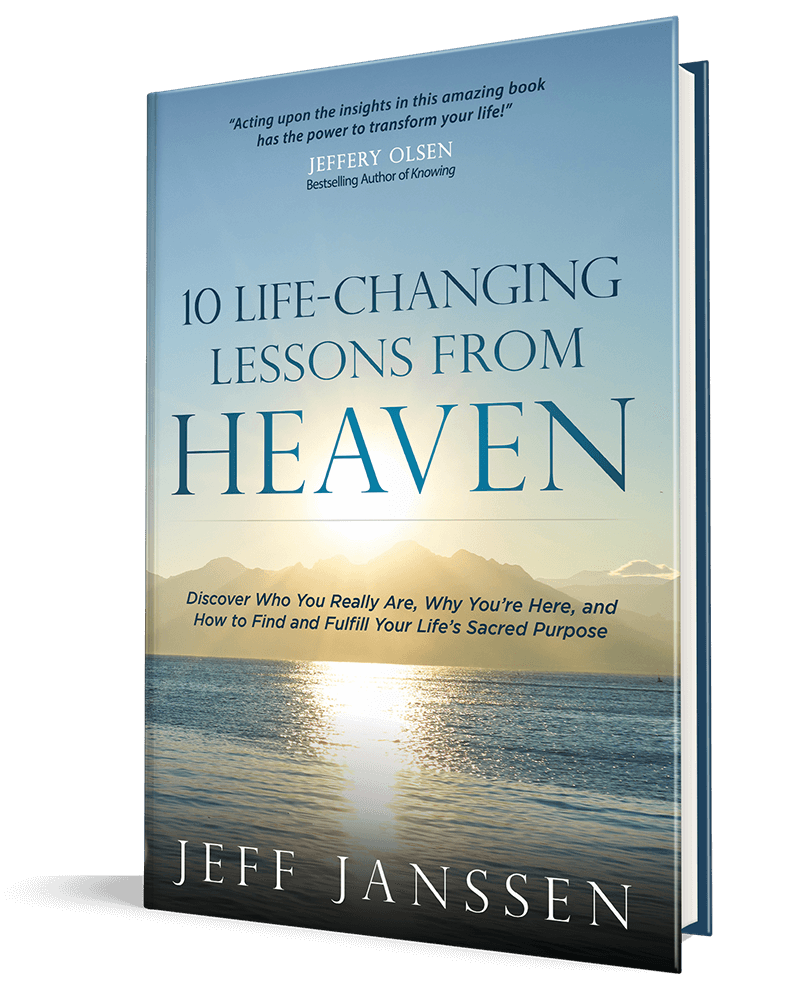 Death is something we're all going to have to face eventually – for ourselves and others. Why then is death one of our biggest hang ups, mysteries, and fears? What if I told you after studying 5,000 people who died that most of us have death all wrong? What if I told...
read more