Don't Wait to Die to Learn How to Live!
Learn how to live your life fully and fearlessly with the 10 Life-Changing Lessons from Heaven! Discover who you really are, why you're here, and how to find and fulfill your life's sacred purpose…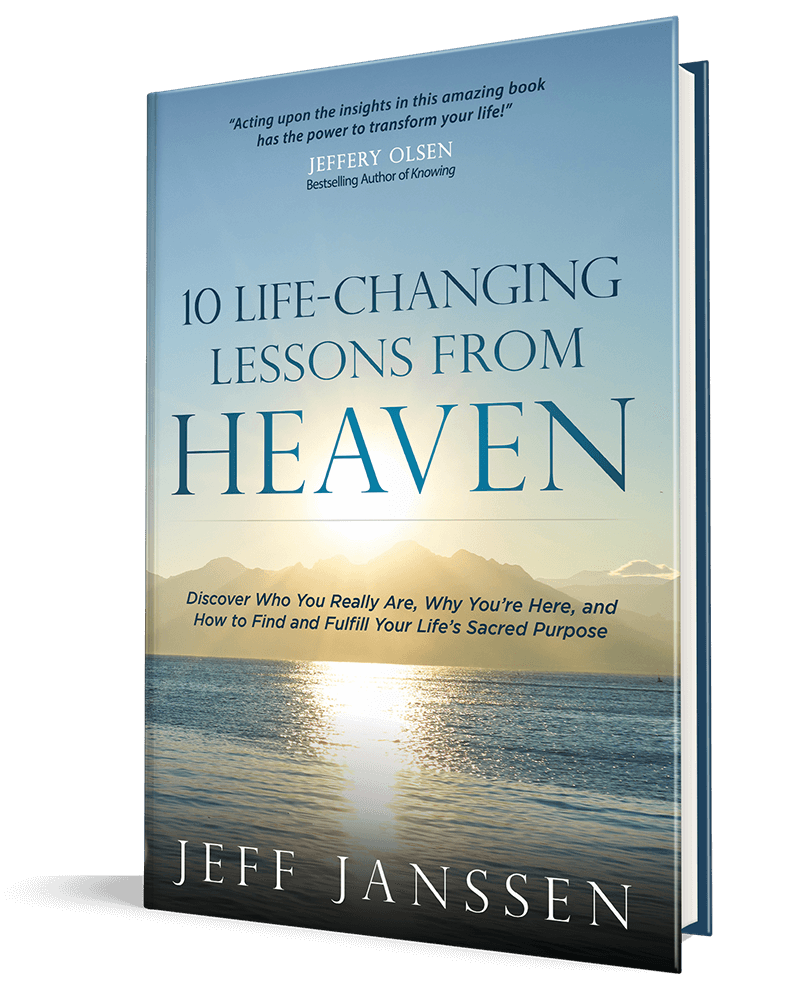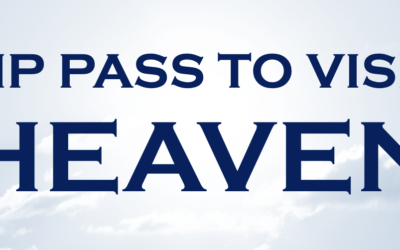 Imagine somehow receiving a special VIP Pass to Visit Heaven… Would you take it? This special pass would allow you to visit heaven for a short time and come back to your earthly life. On your visit you would get the amazing opportunity to see and interact with your...
read more