Don't Wait to Die to Learn How to Live!
Learn how to live your life fully and fearlessly with the 10 Life-Changing Lessons from Heaven! Discover who you really are, why you're here, and how to find and fulfill your life's sacred purpose…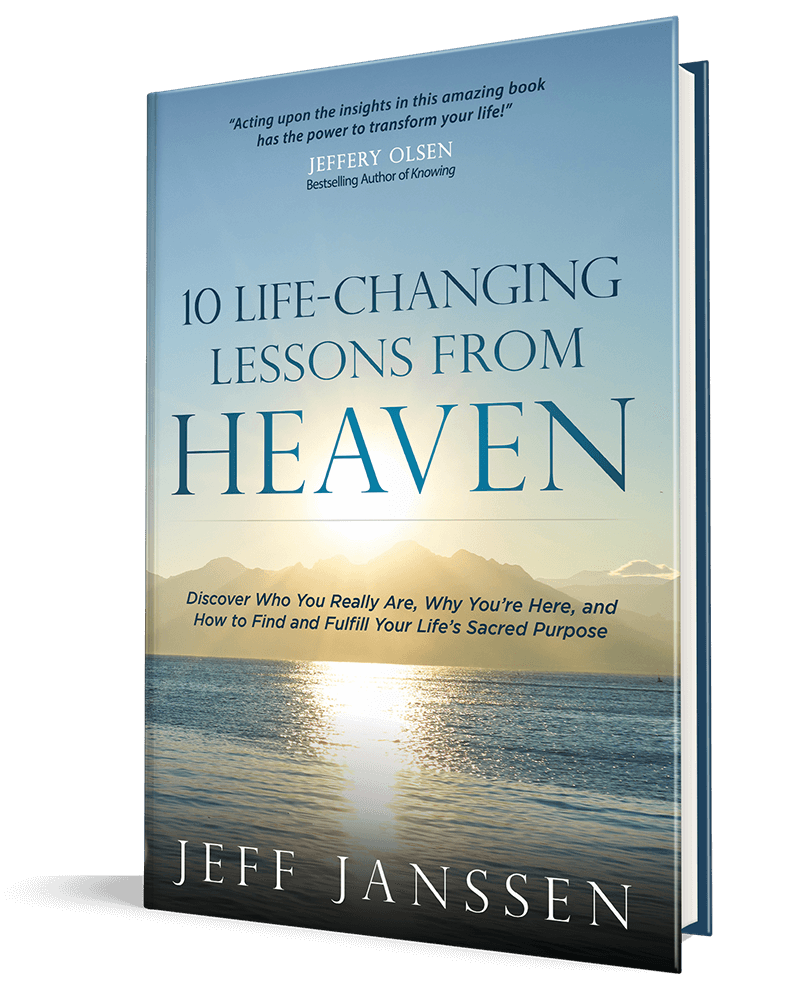 One of the most powerful and life-changing aspects of the Near-Death Experience is the Life Review where we get to review all of our life's choices, words, and deeds. Not only do we see the immediate impact of our actions, we get to see the extended and long-term...
read more