Don't Wait to Die to Learn How to Live!
Learn how to live your life fully and fearlessly with the 10 Life-Changing Lessons from Heaven! Discover who you really are, why you're here, and how to find and fulfill your life's sacred purpose…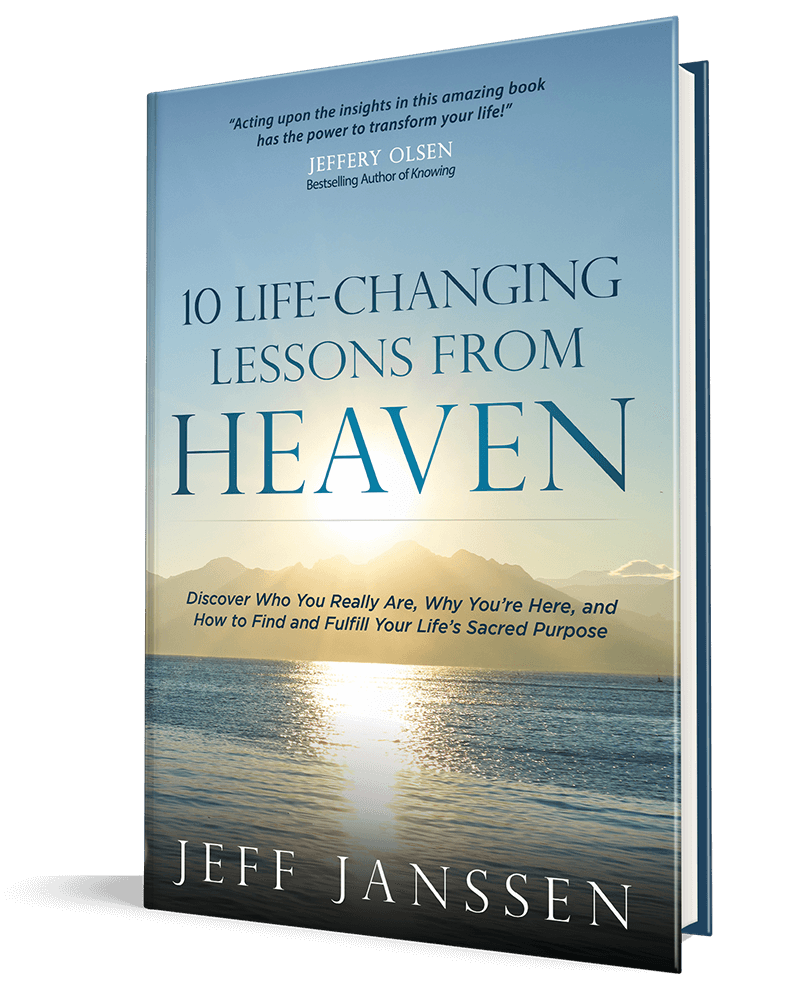 You may have heard of Near-Death Experiences but might not be sure about what actually happens to a person when they occur.  Like our fingerprints, all near-death experiences are unique to the individual. However, with thousands of near-death experiences being...
read more