Don't Wait to Die to Learn How to Live!
Learn how to live your life fully and fearlessly with the 10 Life-Changing Lessons from Heaven! Discover who you really are, why you're here, and how to find and fulfill your life's sacred purpose…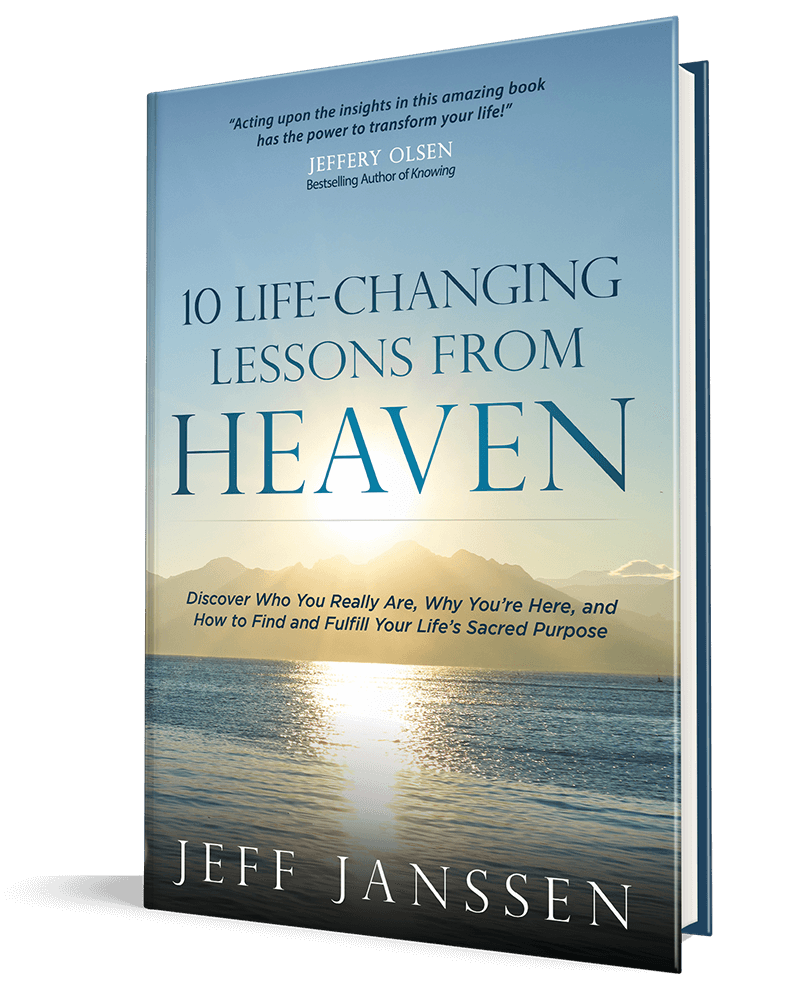 What have millions of Near-Death Experiencers learned about how we should live and love here on Earth from their death-defying visits to Heaven?  
read more