Don't Wait to Die to Learn How to Live!
Learn how to live your life fully and fearlessly with the 10 Life-Changing Lessons from Heaven! Discover who you really are, why you're here, and how to find and fulfill your life's sacred purpose…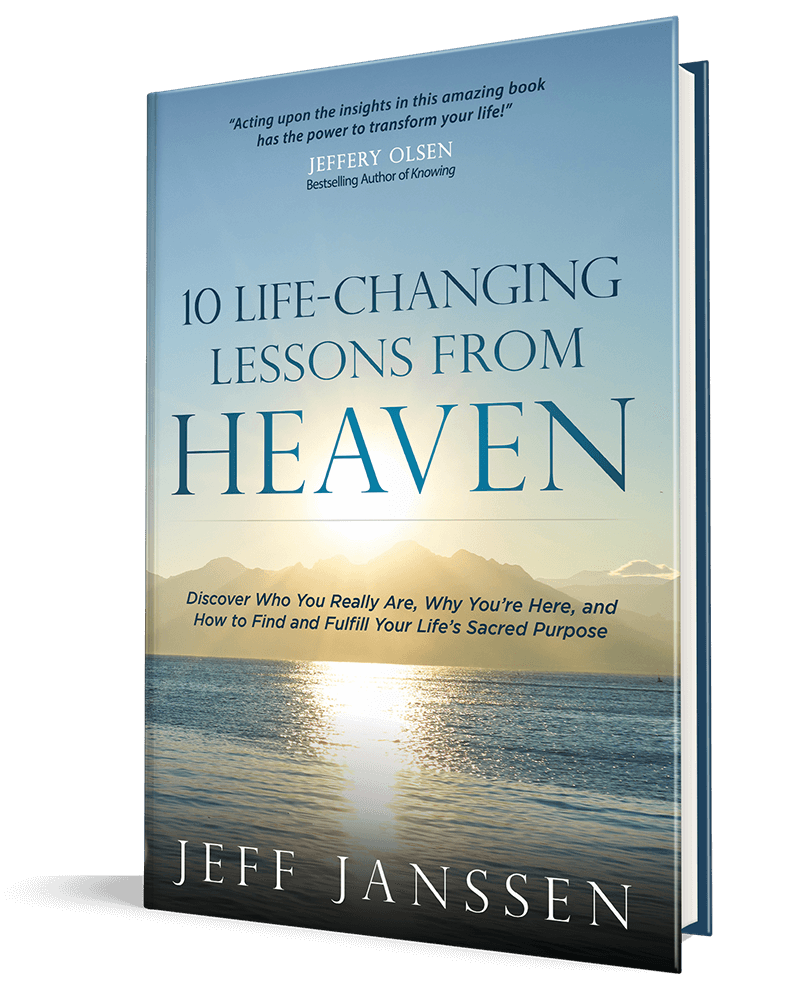 Have you ever had a trip from hell and wished you could just be home? A trip where seemingly everything went wrong: the place you stayed was a dump in a sketchy neighborhood, the air conditioning didn't work, the bed was super uncomfortable, the food made you sick,...
read more