Don't Wait to Die to Learn How to Live!
Learn how to live your life fully and fearlessly with the 10 Life-Changing Lessons from Heaven! Discover who you really are, why you're here, and how to find and fulfill your life's sacred purpose…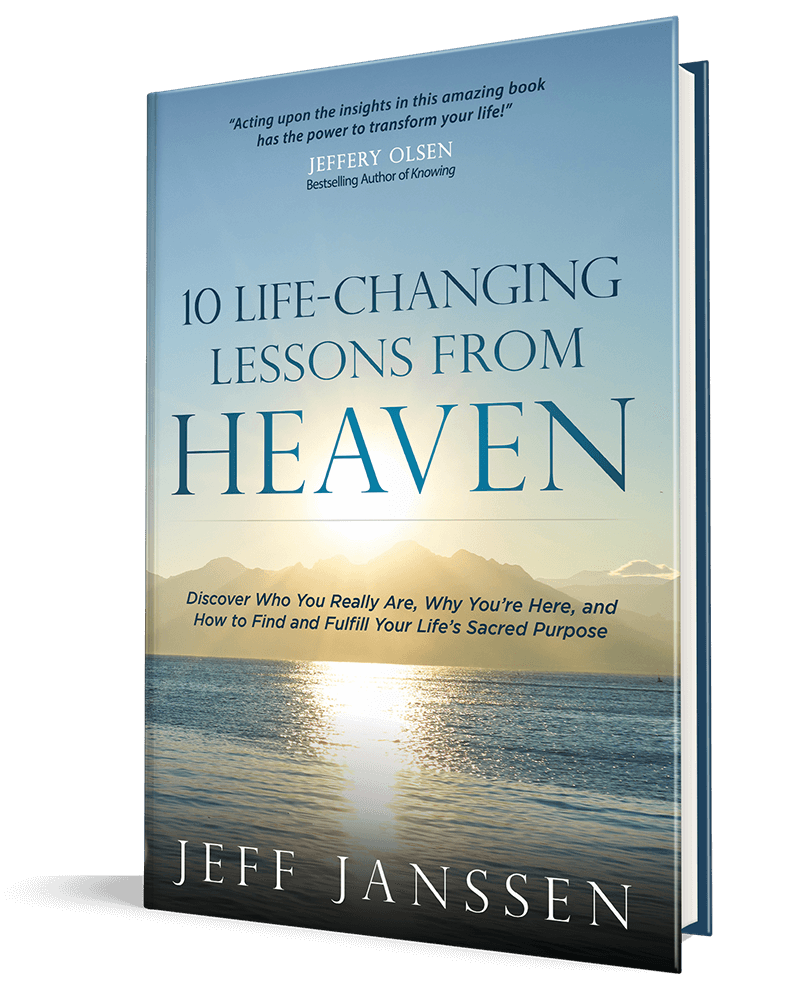 Having a Life Review or learning about them changes who we are, how we think, and how we act going forward. Based on what we learn from NDErs, here are the 10 most common ways we can positively change following the knowledge of the Life Review.
read more