Don't Wait to Die to Learn How to Live!
Learn how to live your life fully and fearlessly with the 10 Life-Changing Lessons from Heaven! Discover who you really are, why you're here, and how to find and fulfill your life's sacred purpose…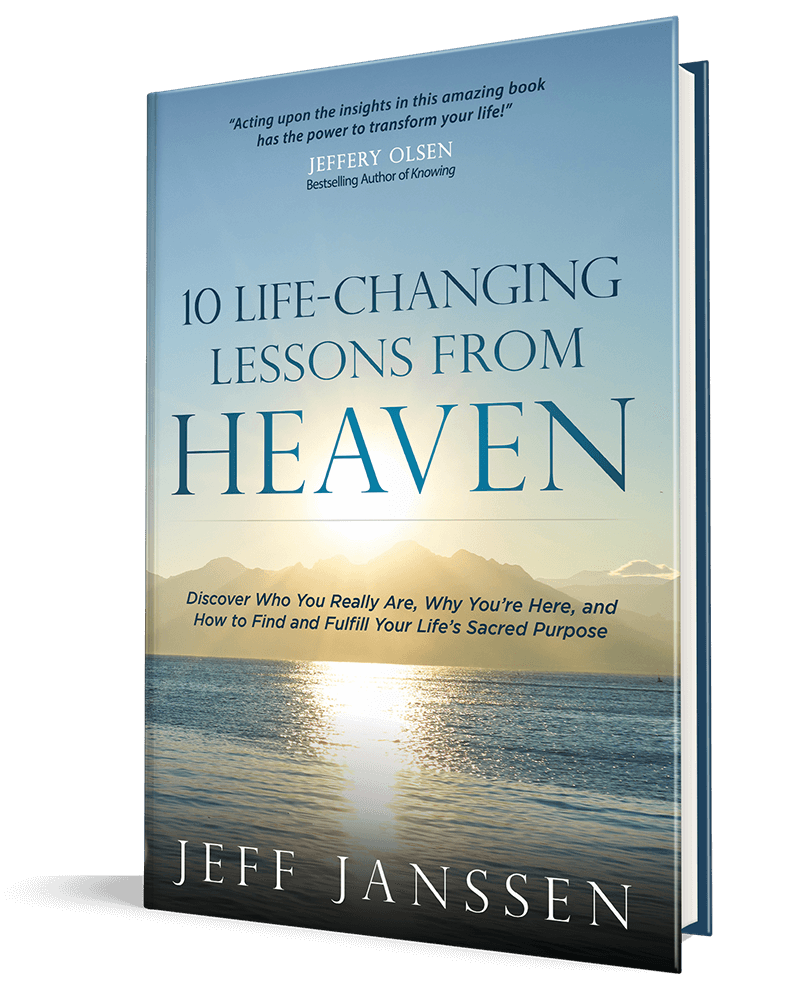 With a new year upon us, it's a perfect time to reset, reevaluate, and renew. No matter what has happened to you in the past, a new year is a great opportunity to evolve toward a new you, a better you, a more loving you. As 2023 rolls in, I can guarantee numerous...
read more